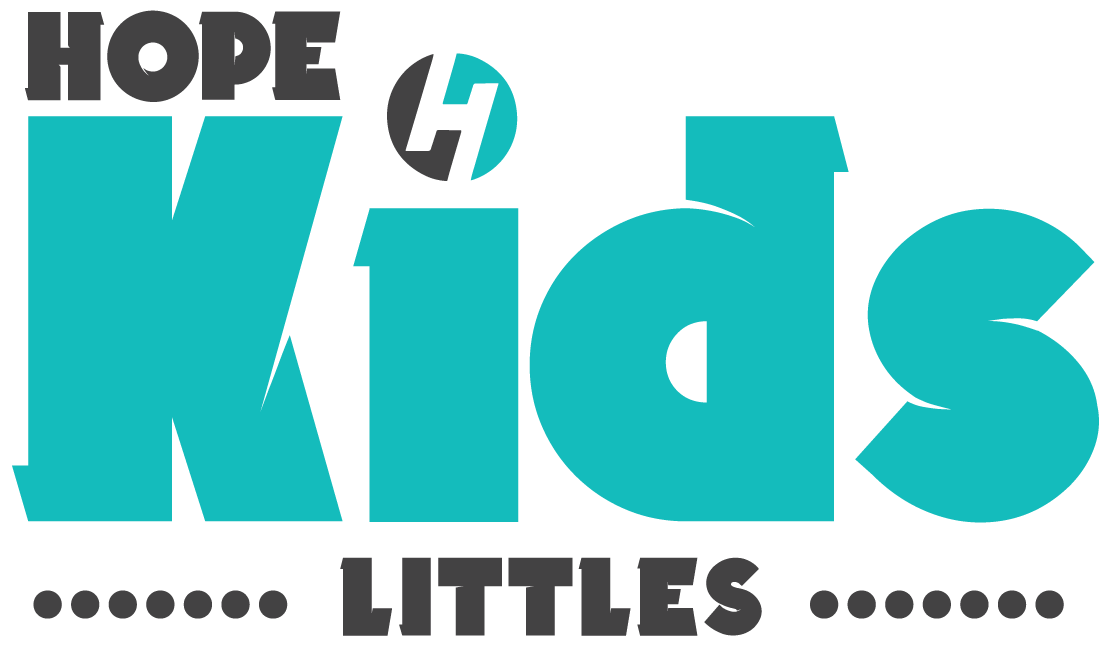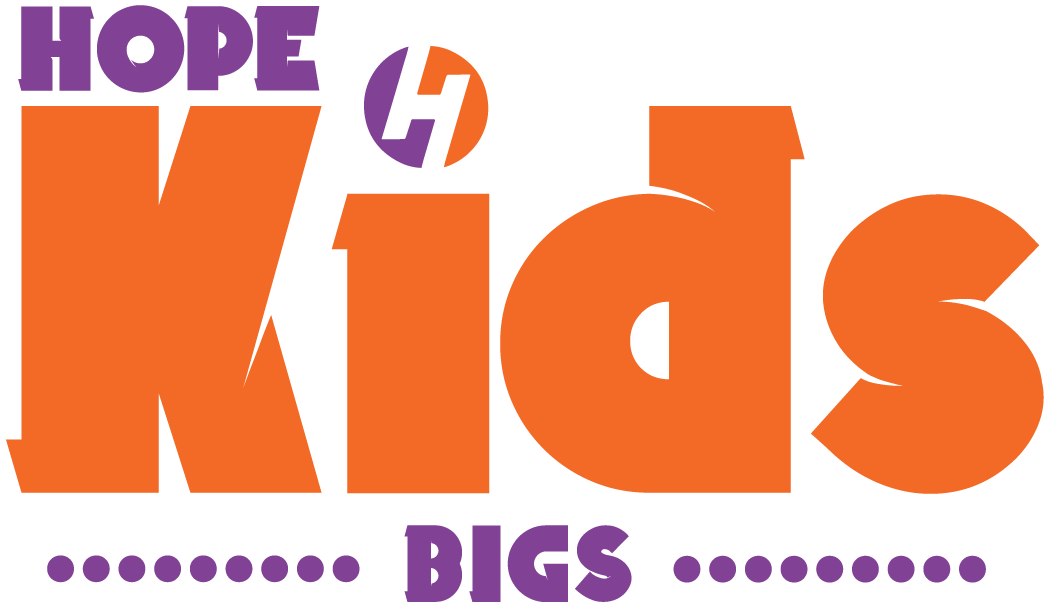 What is Hope Kids?
Hope Kids programs are designed intentionally for our kids Birth – 5th grade and they meet during the 10:30 service hour.
Hope Littles is for our kids who are Birth-K. You can check them in the duration of the service.
Hope Bigs is for our K – 5th grade kids. They check in before the service and then sit in the main church during worship. Our Pastor, JC Groves will dismiss all the Hope Kids – BIGS at the start of his message to time designed especially for them.
For information on Hope Kids Littles, contact HopeKidsLittles@gmail.com.
For information on Hope Kids Bigs, contact HopeKidsBigs@gmail.com.